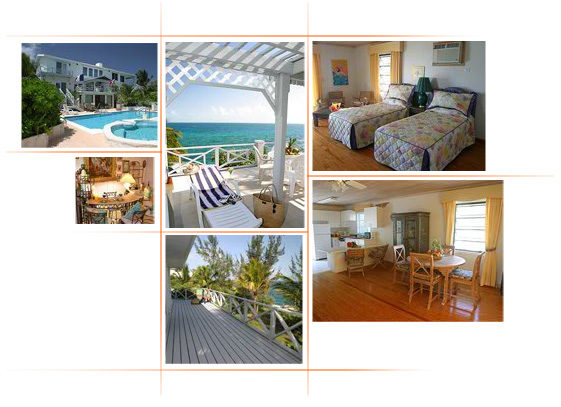 Firm Profile
John W. McCardy, Architect Bahamas Ltd., (formerly The Architect's Workshop Ltd.) was founded in 1992 as a premier design-build, architectural and construction firm and has since grown into one of the most prominent companies of its kind in the entire Bahamas. This company has developed a reputation for the design, construction and restoration of a myriad of traditional style, historical buildings, contemporary residences, multifamily structures, institutional, commercial and religious buildings.
John W. McCardy, Architect Bahamas is a full-service architecture, general construction and construction management company with a history of stable leadership in Mr. McCardy and with a reputation for having the commitment to provide the very best architectural and construction expertise throughout the planning, design, construction and management processes.
Since 1992, John W. McCardy, Architect Bahamas, has built a practice on creating a marriage between sound business practices and the art and science of architecture, a union that combines high standards of design, rigorous methods of management and the caliber of service that clients demand and deserve.